---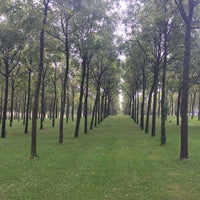 Plant Details

Zones: 3-8

Soil Types: Wide Variety

Soil Conditions: Acidic, Well Drained

Growth Rates: Very Fast

Maturity Height: 80'

Production Starts: N/A

Harvest/Drop Details: Timber Value

Crop Abundance: N/A

Specializations: Timber Value

Plant Description

The Purdue #1 Black Walnut Tree is an excellent choice for timber and investing purposes. Its high quality black walnut makes it an ideal choice for those looking to invest and to create quality wood pieces. With strong growth, this black walnut tree is sure to meet your timber needs.