---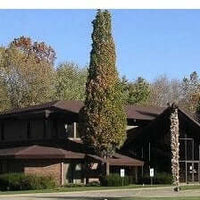 Plant Details

Zones: 3-8

Soil Types: Wide range

Soil Conditions: Well drained to slightly moist

Growth Rates: Fast

Maturity Height: 40-50 Feet

Production Starts: 3-8 Years

Harvest/Drop Details: September - November

Crop Abundance: Heavy

Specializations: Very upright-tight

Plant Description

English Fastigiate is an upright growing hybrid that produces sweet acorns at a very early age and retains its leaves late into the winter. This is a great hybrid to plant around food plots and fruit trees because of the up right growth they won't shade out your plots or orchard. Oaks and Fruit trees together have not been an option until now.